Zoom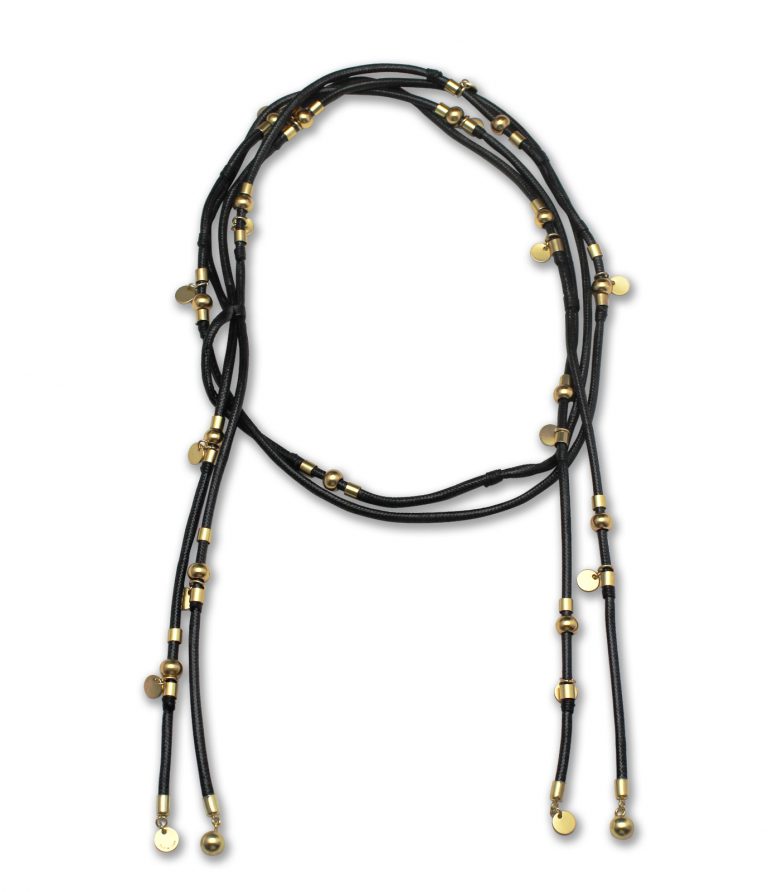 Zoom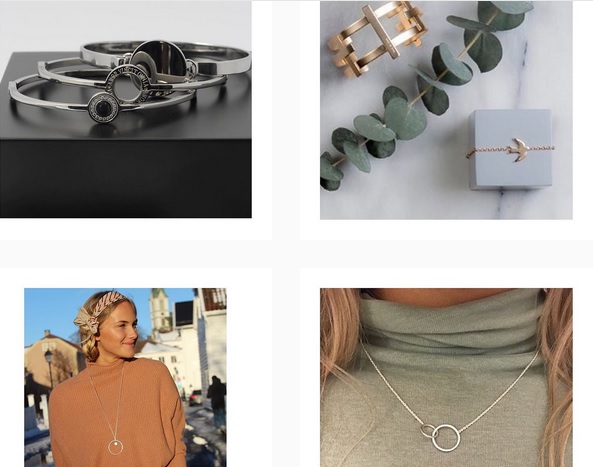 Zoom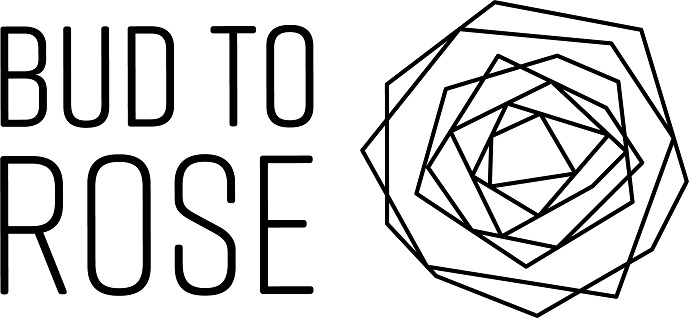 Zoom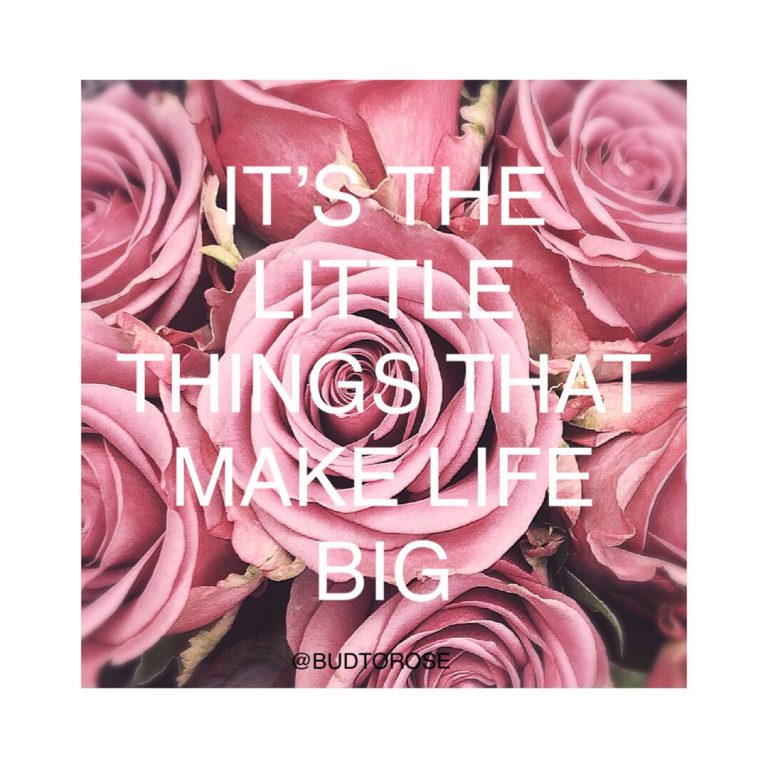 Zoom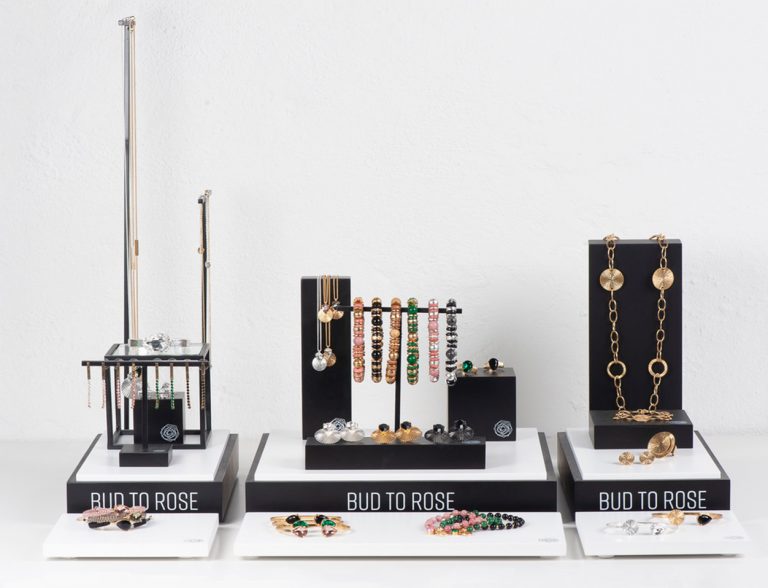 Zoom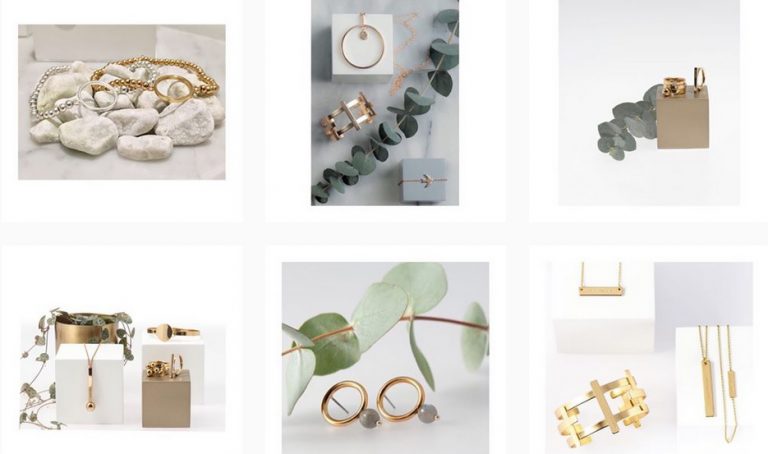 Bud To Rose Ref. 731064
Wickelkette aus versiegelter, schwarzer Kordel mit goldfarbenen Elementen. Gesamtlänge: 120 cm.
Die Kette wird an den Enden mit zwei goldenen Kugeln berschwert. Hochwertige Verarbeitung. Swedish Design. Die Armspange wird in einem schönen Bud to Rose Satinbeutel versandt.
Wrapped chain made out of black jewelry cord with golden elements. Length of chain in total: 120 cm. Two golden bowls as endings. High workmanship. Swedish Design. The bangle will be sent in a nice Bud to Rose satin pouch.